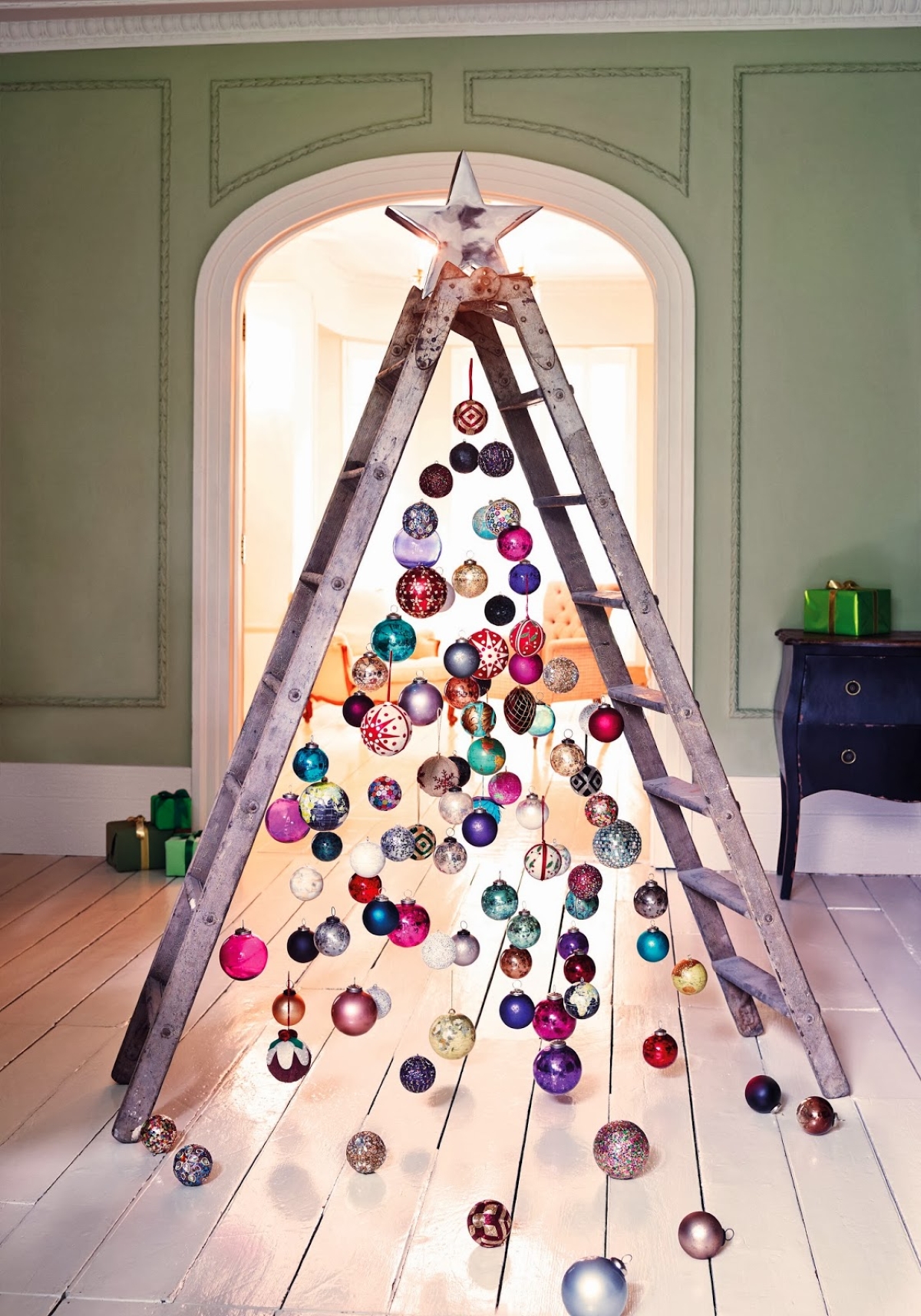 alternative christmas tree made of wood, steel, and salvaged material
Alternative Christmas Tree is an increasing trend on all over the world, on Christmas time in every home there is something to recreate christmas atmosphere.
Christmas tree is a iconic sign of christmas, but nowadays the society is changed a lot, we have much more attention to environment and to green behavior, then people is searching a creative way to make alternative christmas tree, without kill young pine.
These ideas represents a different way to make an alternative christmas tree made of different kind of materials and in a different style, in some cases you can buy directly from web, but you can also recreate yourself without spend money using salvaged material.
Alternative wooden christmas trees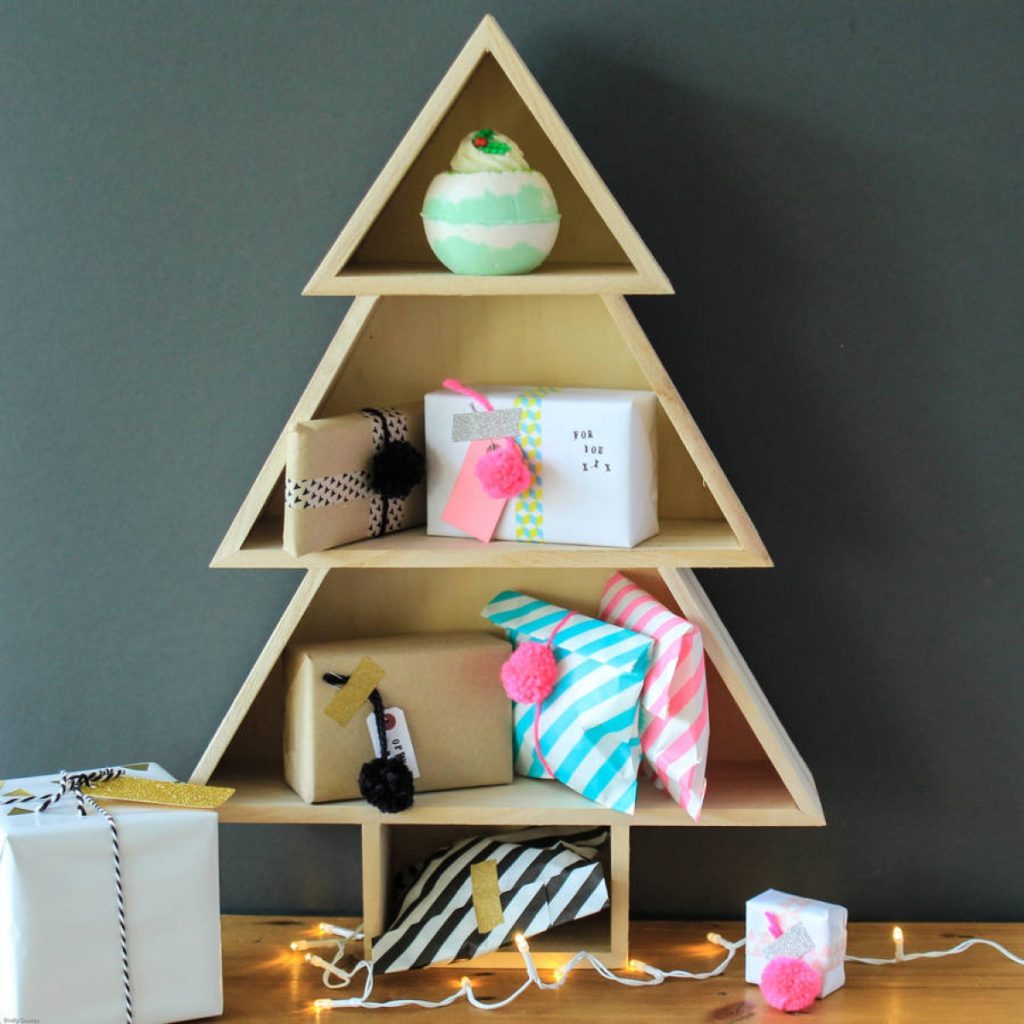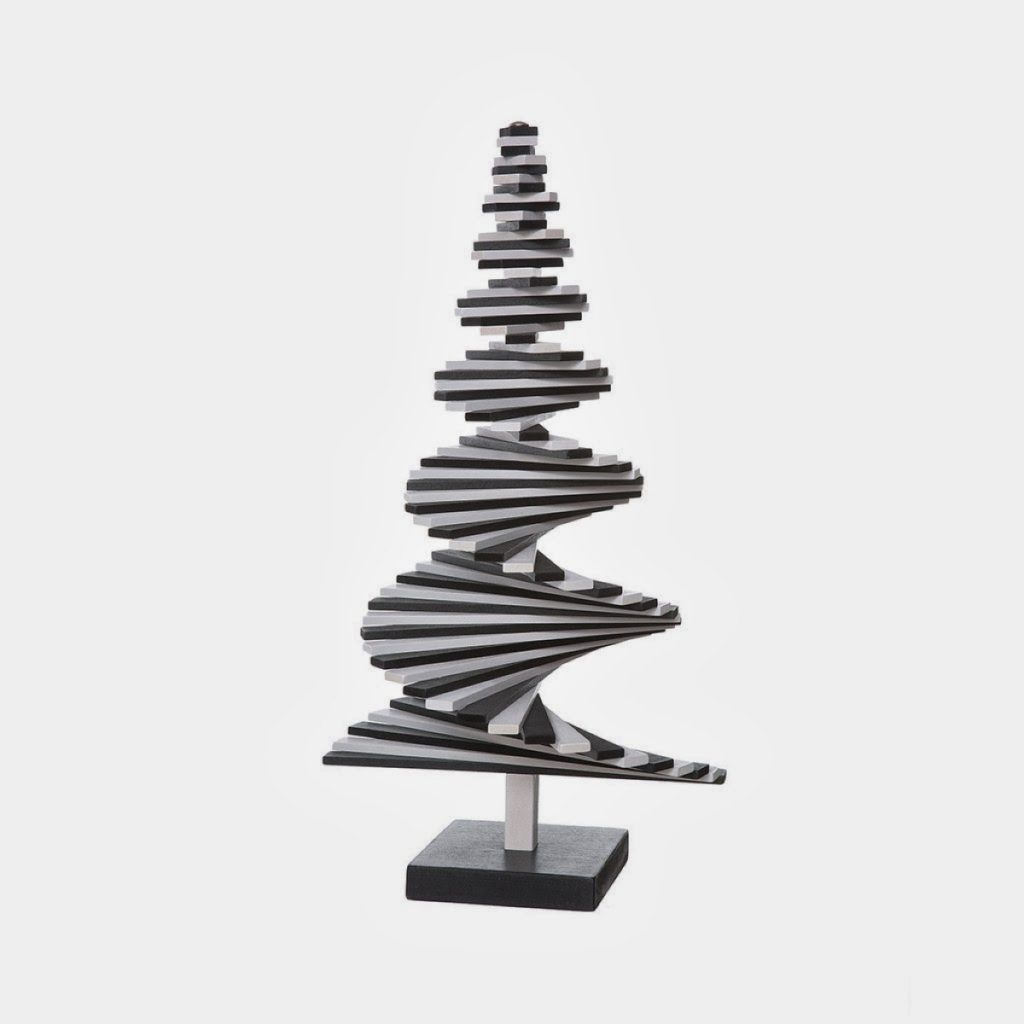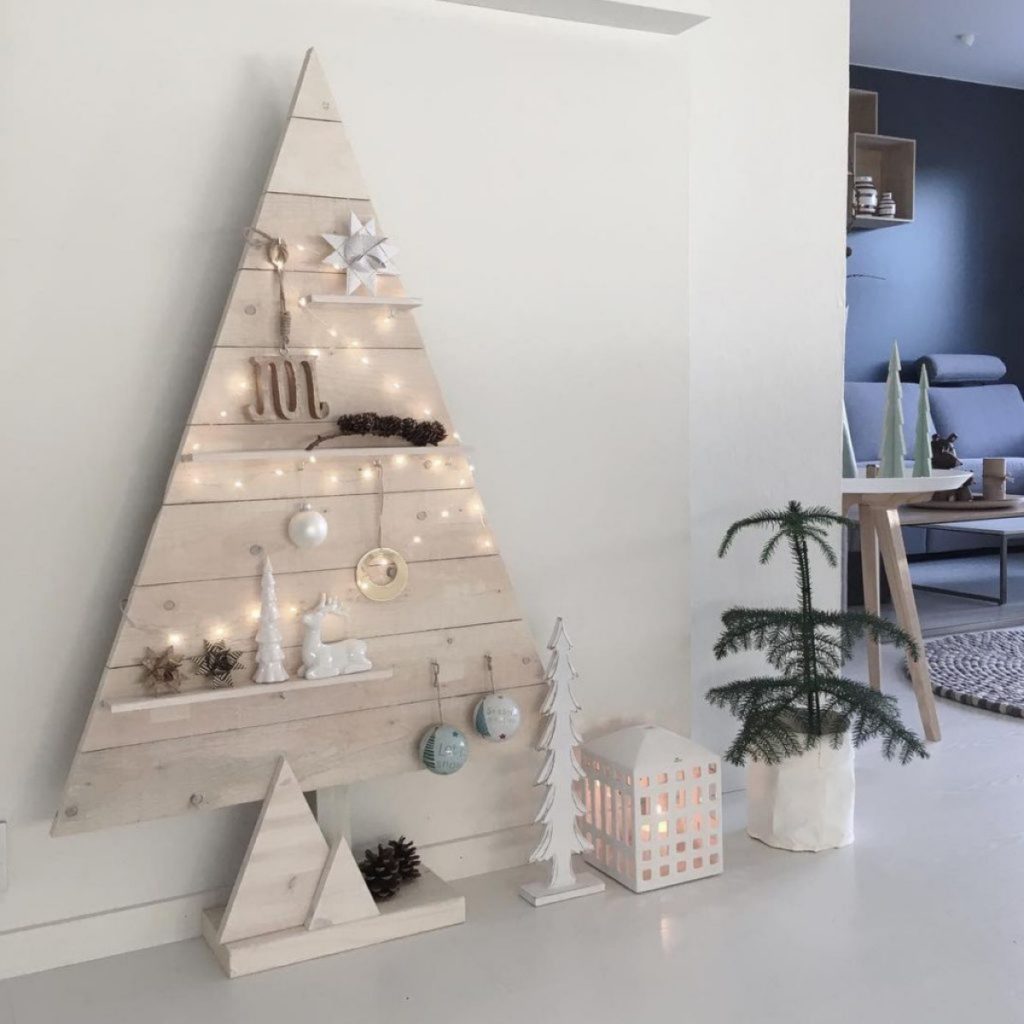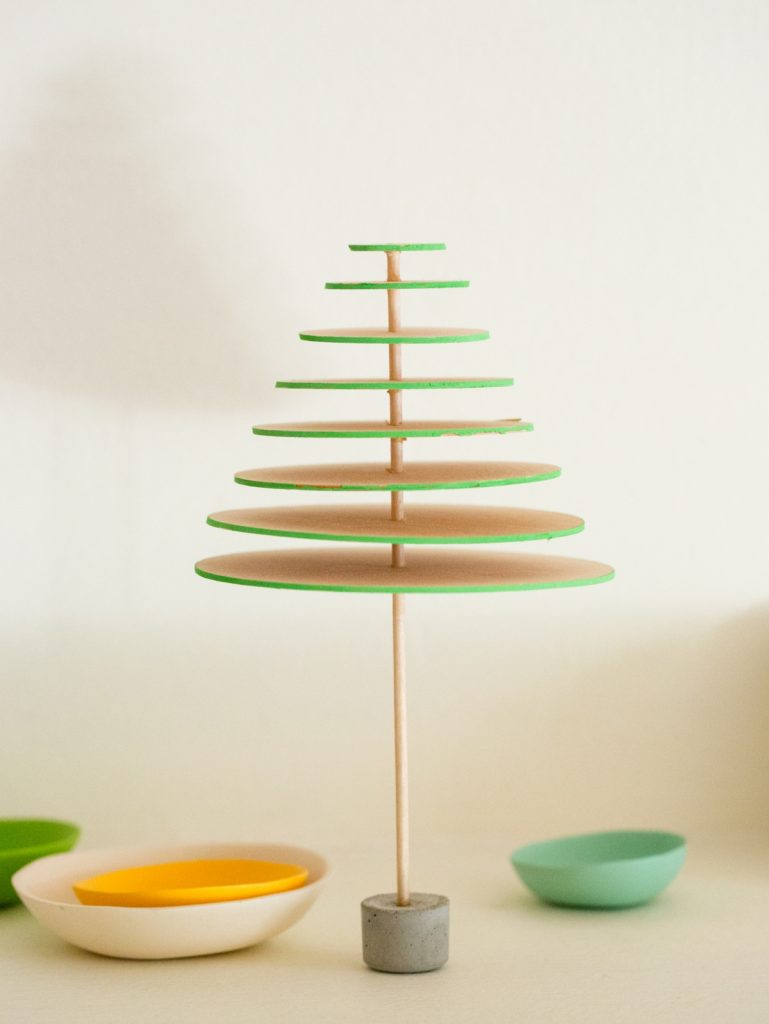 slim wall-to-wall christmas trees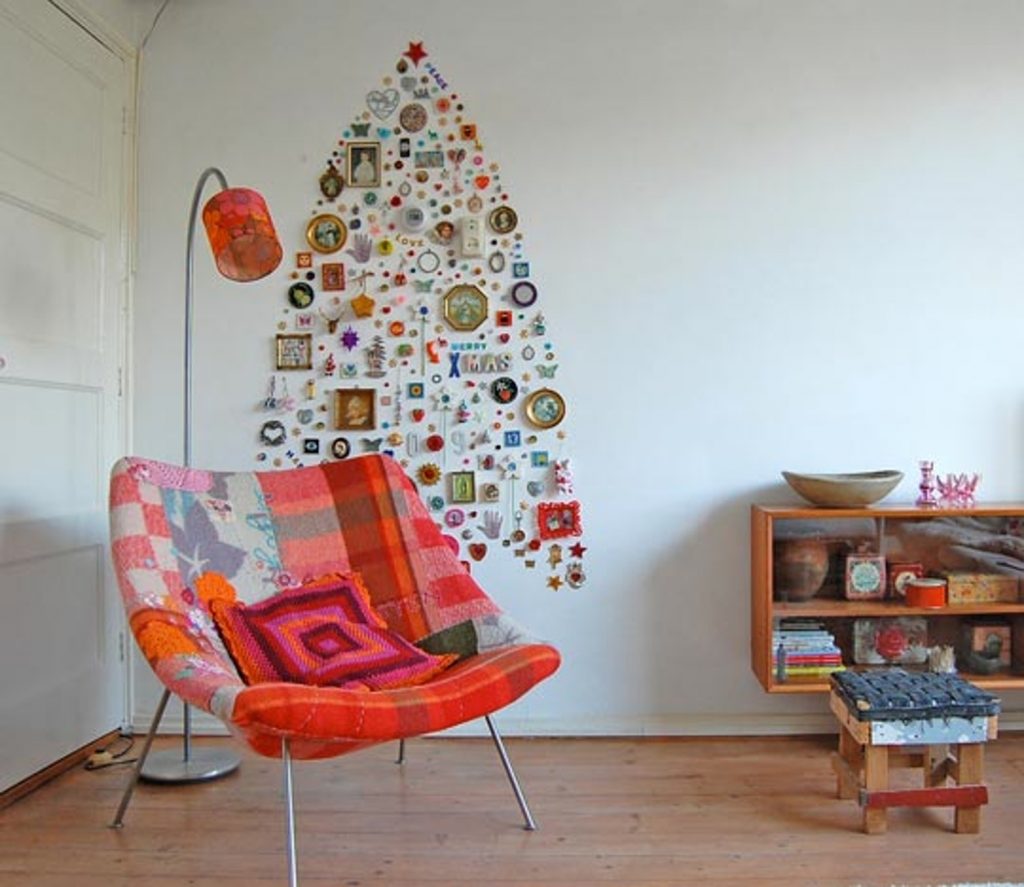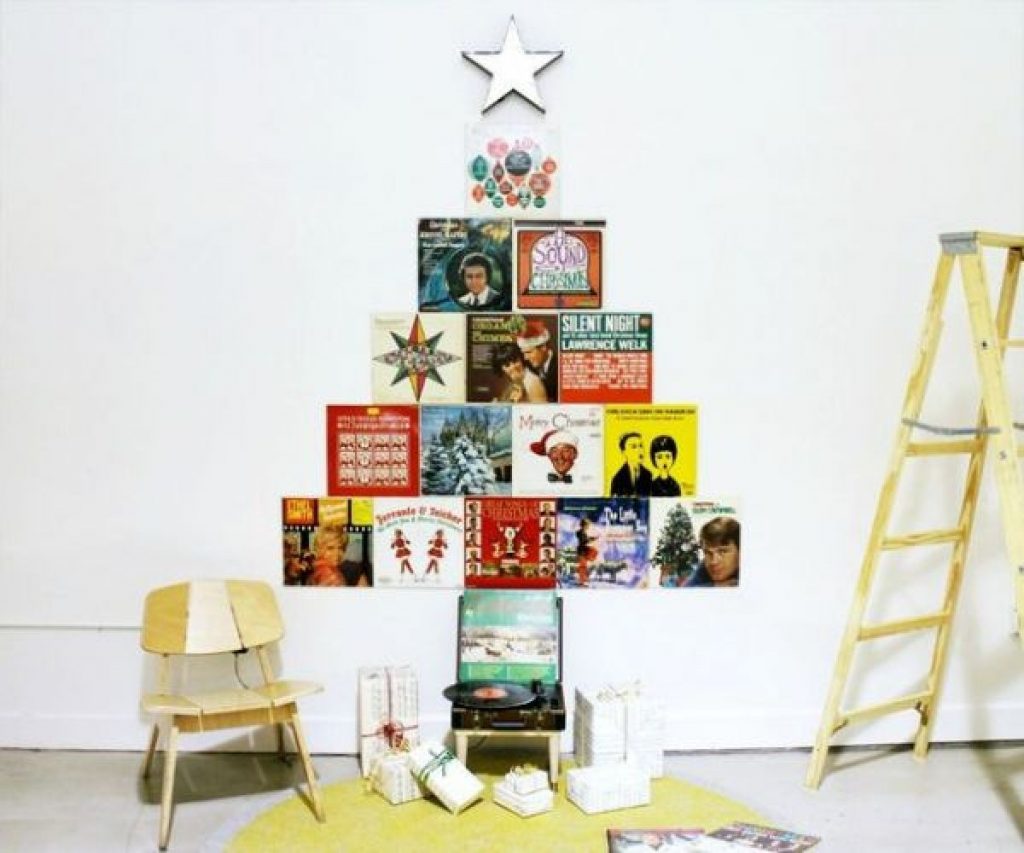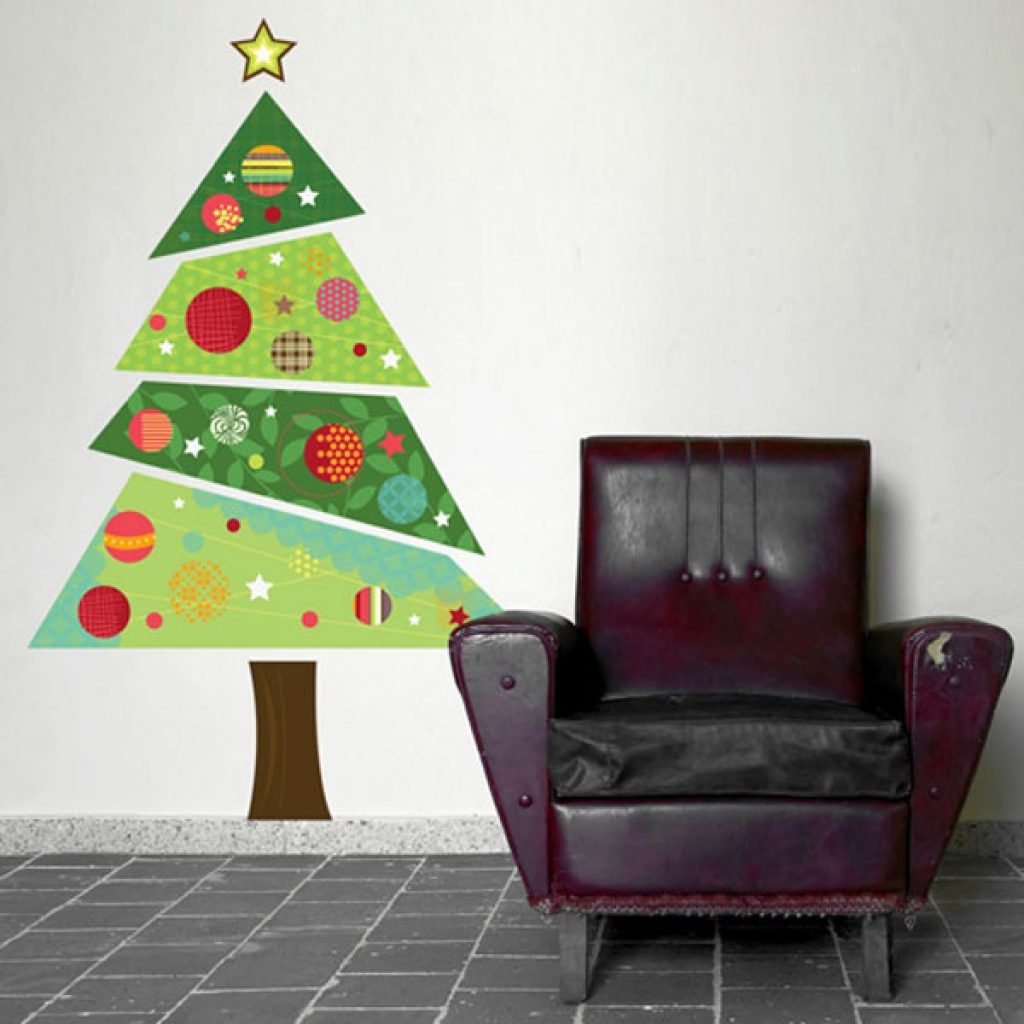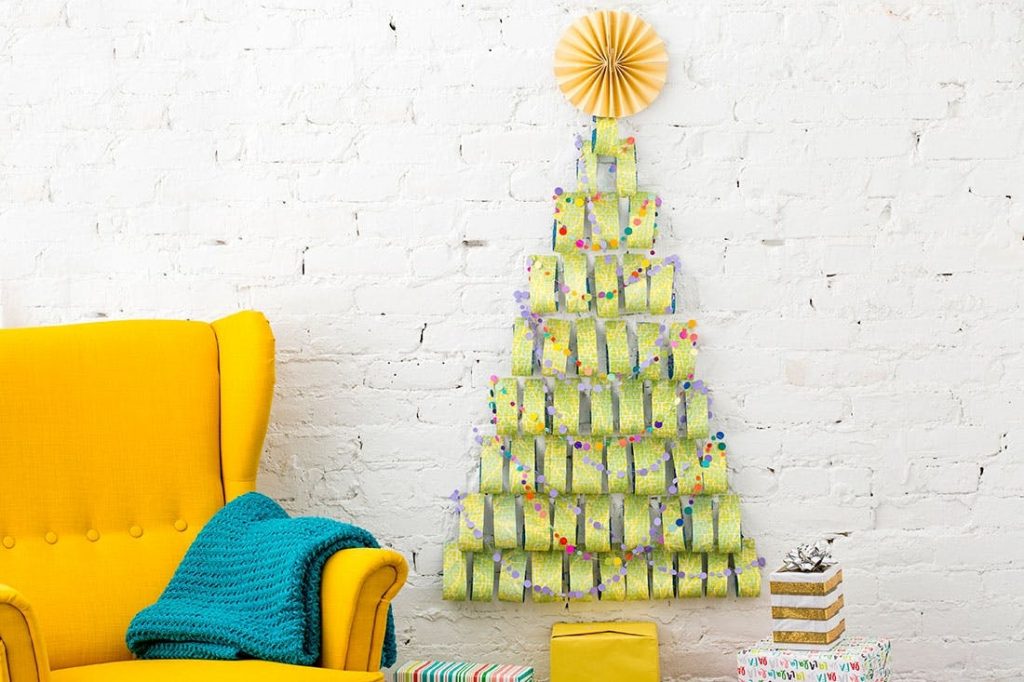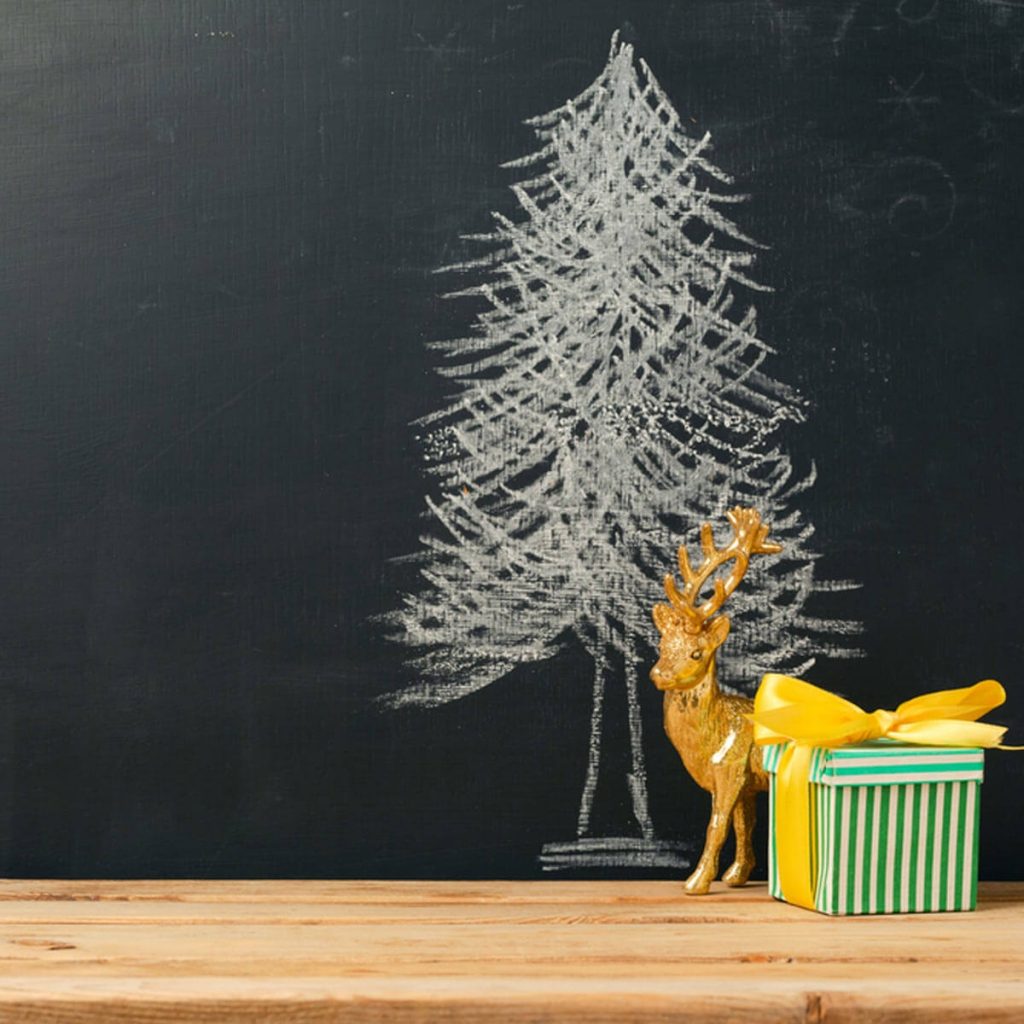 alternative christmas tree ideas made of steel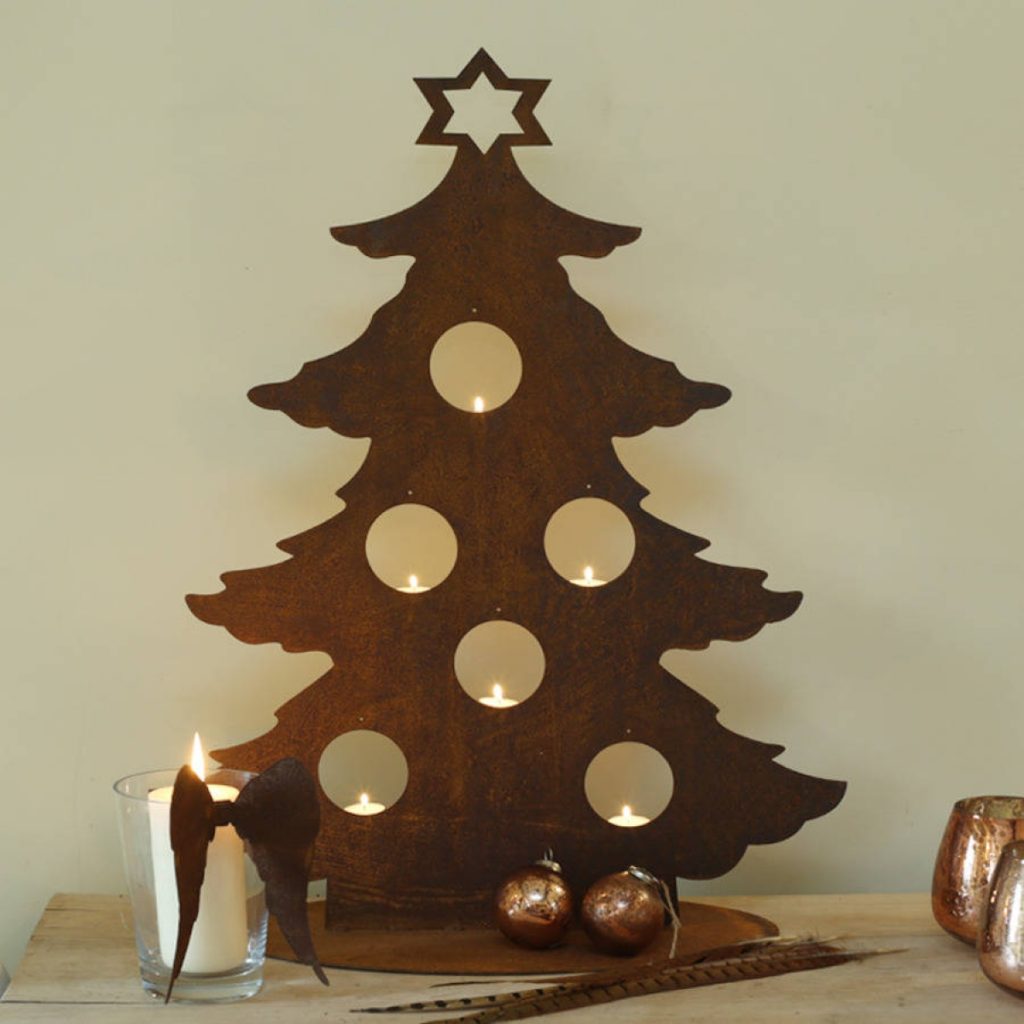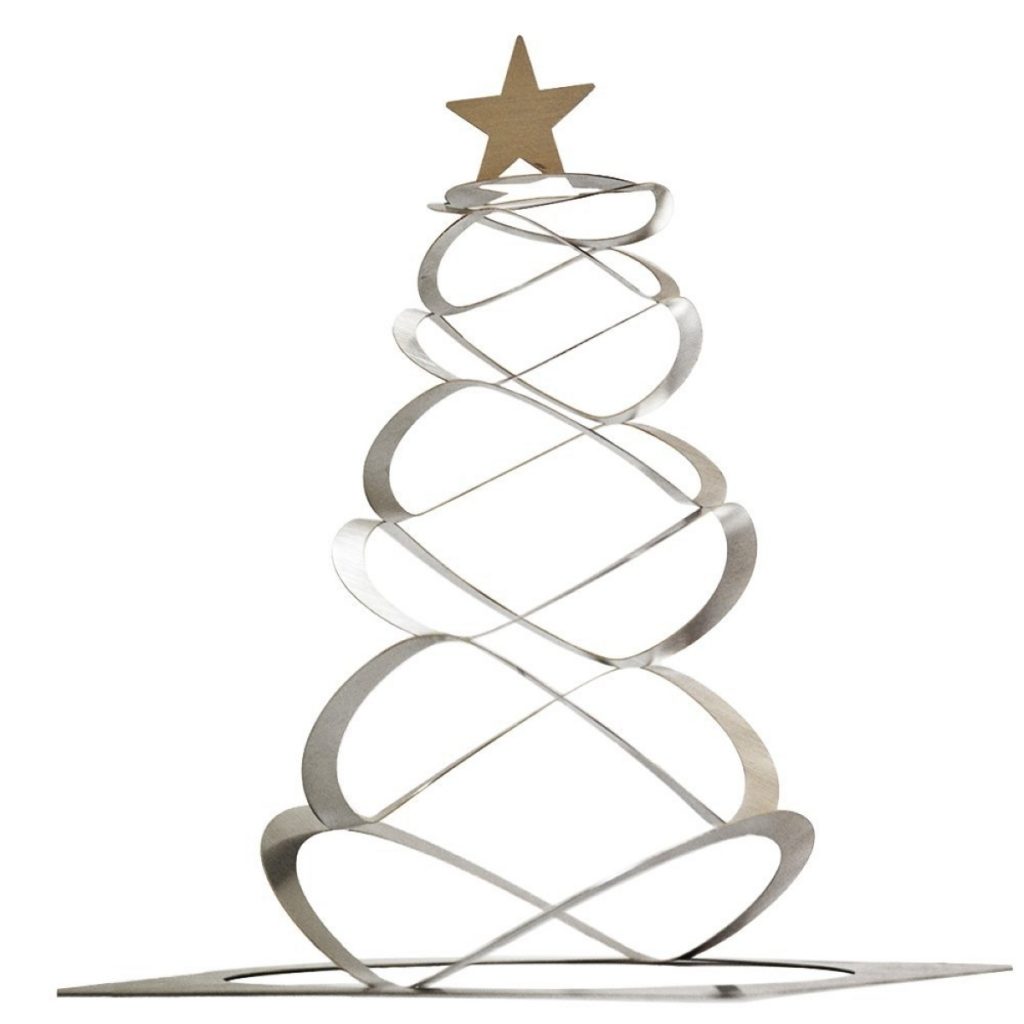 salvaged material christmas tree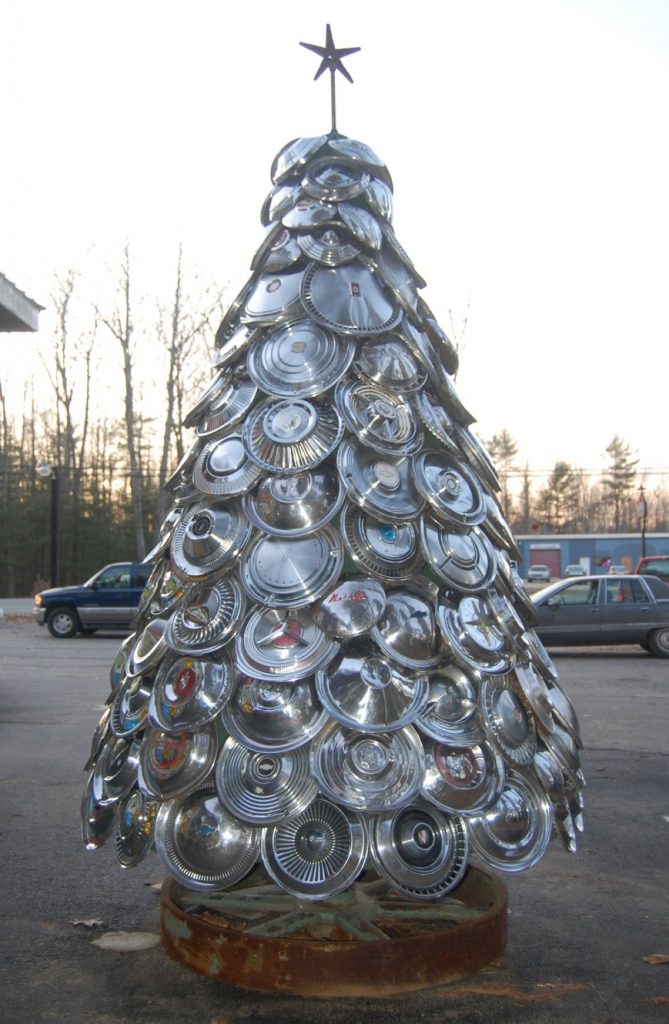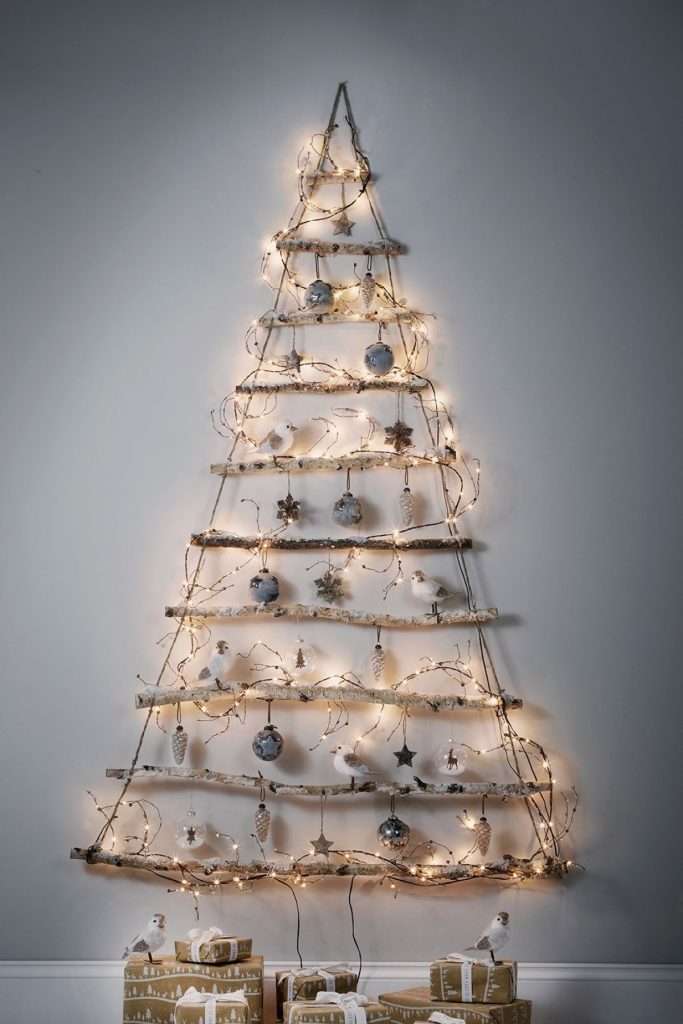 modern alternative christmas tree